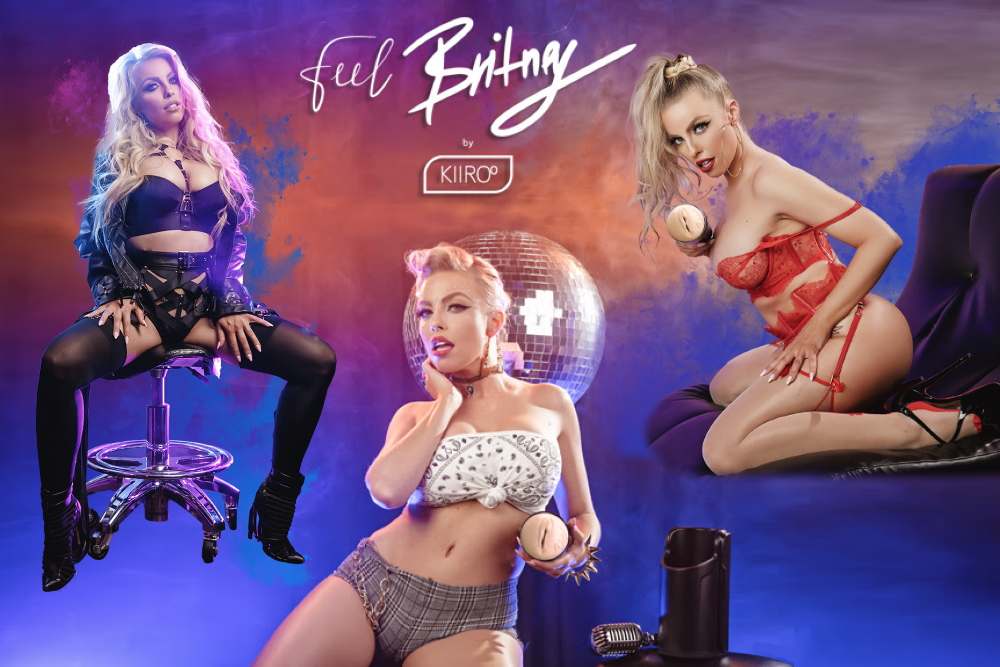 The new Kiiroo Feel Stars Collection is off to a great start with the launch of the Britney Amber stroker. Created specifically to support Kiiroo's KEON automated pleasure device, the personalized sleeves are based on intimate molds of some of the world's most tantalizing models – the Feel Stars.
Starting with blonde bombshell Britney Amber, the texturized sleeves will recreate the warm, welcoming orifices of eight popular adult stars. The strokers have custom-made inner canals, bumps, and ridges that have been skillfully designed by Kiiroo's craftsmen to perfectly accommodate adventurous KEON users in bringing to life the most realistic and authentic personal encounters possible.
"Fans of these stars are in for a 3rd-dimensional treat when they get their hands on our new Kiiroo Feel Stars Collection, offering a one-of-a-kind interactive automated masturbation experience – instead of just seeing and hearing, now you can feel your favorite star," says Kiiroo CEO, Toon Timmermans of pairing the all-new collection with the KEON interactive masturbator. "Each stroker gives you the opportunity to not only feel your favorite star but feel the actual sensation of her moving on top of you too."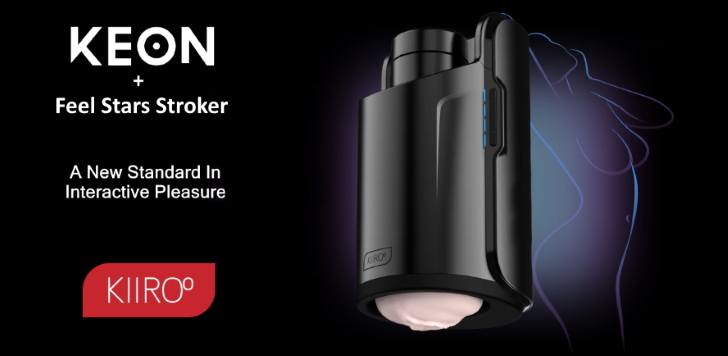 Britney Amber has been in the adult industry for over a decade and is still going strong. The buxom blonde bombshell started her career working at the Bunny Ranch in Carson City, Nevada. After meeting several girls who were experienced actresses in adult films, she decided to give it a go herself.
Britney has starred in hundreds of adult films as well as the HBO hit series Cathouse. She also had a role in the 2020 mainstream thriller The Arrangement. Britney's many loyal fans now have the unique opportunity to feel her every move and interact with her content thanks to the Kiiroo Feel Stars Collection and the KEON masturbator.
The new personalized strokers make a nice addition to Kiiroo's product line. Having a variety of sleeves gives customers an opportunity to experience different sensations when using the strokers manually or together with the KEON device. Keep an eye out for more announcements as Kiiroo is set to reveal the names of the other adult stars in the coming weeks.