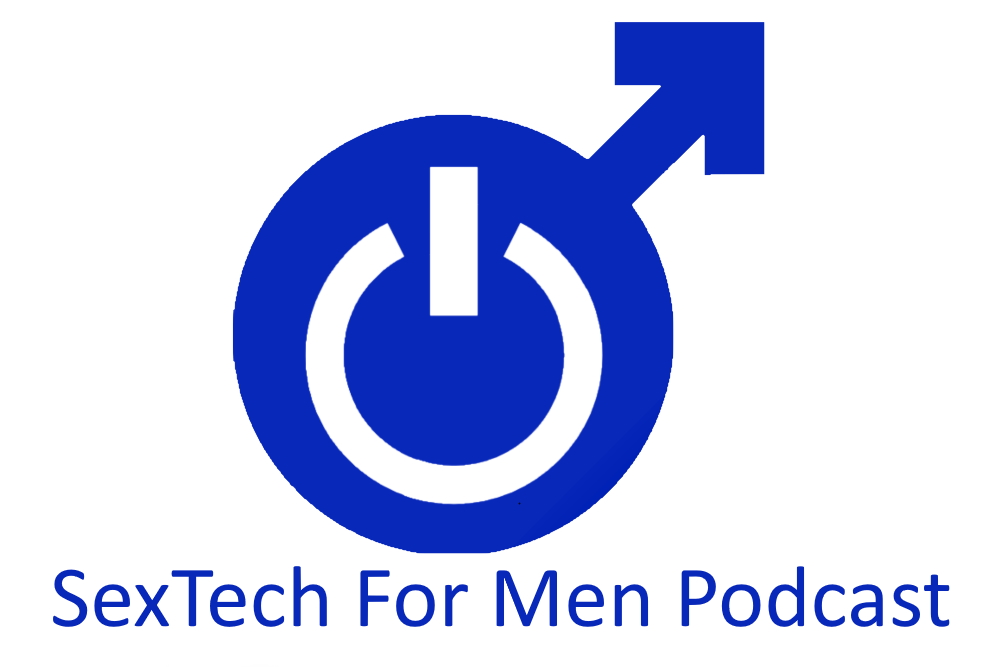 Welcome everyone to the SexTech For Men Podcast. My name is Scott and I will be the host here on the podcast in addition to being a lead writer on the https://sextechformen.com site. We are planning to post many interviews with people in the sextech industry here in the coming weeks and months and we are really looking forward to getting things started.
SexTech For Men showcases products and technologies that can improve men's sex lives and personal relationships. We provide honest and informative content based on personal experiences. The goals of STFM are to enlighten our audience and to promote sexual health and wellness. We welcome and encourage you to ask questions and to share your experiences, advice, and opinions.
This was just a short introduction to get things rolling here on the podcast. We hope that you will subscribe to our feed and also visit our website to keep up with the latest sextech news. Thank you for your interest and I'll talk with you again soon.
Podcast: Play in new window | Download
Subscribe: Apple Podcasts | Google Podcasts | Stitcher | RSS