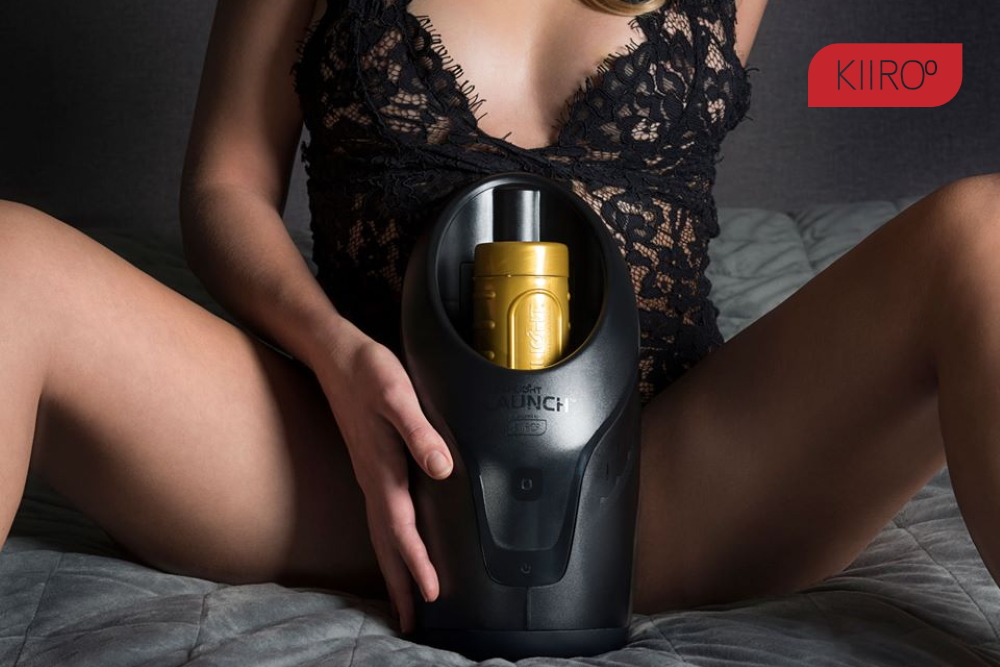 Kiiroo has been a leader in teledildonics and sextech since they arrived on the scene in 2013. They have produced several popular devices along with technology that enables users to connect with each other through an online application. Most recently, Kiiroo has been focused on developing a solution that allows devices to connect with various interactive content, enabling its users to see, hear and feel simulated intimacy like never before.
The first devices launched by Kiiroo were the Onyx male masturbator and its interactive partner, the Pearl vibrator. The Onyx was initially upgraded to the Onyx2 and then to the current version, the Onyx+. In 2017, Kiiroo partnered with Fleshlight to build a fully automated male masturbator named the Fleshlight Launch. The Launch encircles and strokes a mounted Fleshlight toy at up to 180 strokes per minute. Kiiroo's latest product is the Titan, a vibrating male masturbator.
Kiiroo is at the forefront of the sextech wave thanks to their expertise in cyberdildonics and teledildonics. Their products and technology allow users to feel and touch in a whole new way. When shopping for interactive male masturbators, Kiiroo should definitely be at the top of your list.