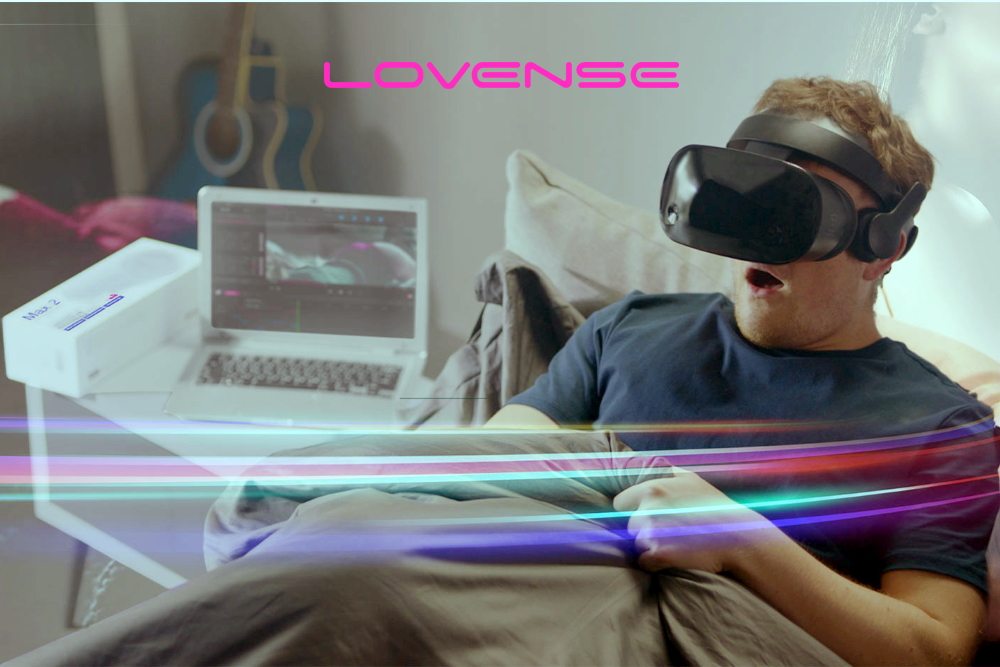 Lovense, a leading sextech company, has officially launched the Lovense Media Player. The player is a multimedia platform for Windows that allows users to view locally stored videos, create their own teledildonic patterns, and interact with content via their Lovense device.
Supporting both traditional 2D videos and VR videos (by using VR kit), Lovense Media Player syncs with all Lovense toys through the Lovense Remote App, providing a whole new level of engagement when watching porn, home videos, music clips, or favorite movies. The synchronization is made possible by a revolutionary vibrating pattern feature.
Users can freely create their own vibrating patterns according to a video's plot, share patterns by uploading them to the global pattern library, and use patterns created by other users. Once the video file is open, the Lovense Media Player automatically displays the list of patterns associated with that specific file. Synced with the player, the Lovense toy vibrates, rotates, or oscillates synchronously with the patterns.

"The company Lovense is committed to innovations and we are working across a number of immersive initiatives," says Dan Liu, CEO of Lovense. "Our long-term goal is to create a complete ecosystem that will expand the applicability of Lovense toys and open up new dimensions of pleasure and sexual experience to our fans. Lovense Media Player is another step towards this goal".
The new player can be used as the default Windows player for watching and listening to any media content. Users are able to create and share patterns without owning a Lovense toy, but to enjoy the video or audio with patterns, syncing the player with any of the Lovense toys is required.
Patterns can be created to audio, 2D video, and VR video files. Downloading, installing, and using the Lovense Media Player, as well as using the global pattern library, is completely free of charge. For more information please visit Lovense and click the Media Player link at the bottom of the page.