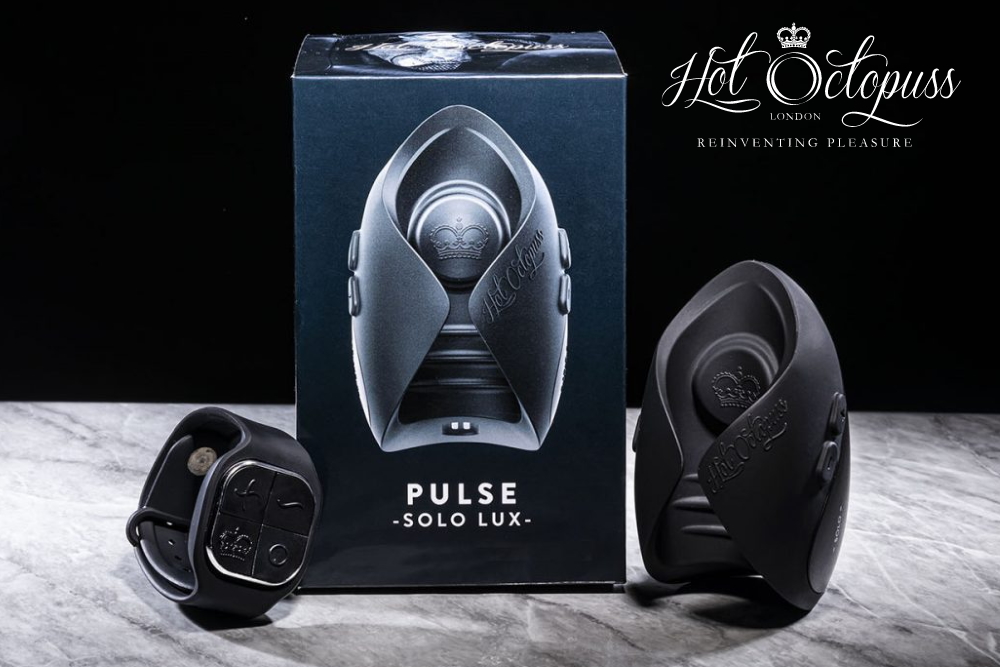 Hot Octopuss is known for their unique products which have won multiple industry awards, including Male Sex Toy Of The Year at the XBIZ Awards in 2018. Harnessing scientific innovation, the Hot Octopuss "guybrators" use patented PulsePlate Technology to deliver powerful waves of pleasure directly to the frenulum area of the penis.
The most popular Hot Octopuss toy is the Pulse, which is often referred to as the World's First Guybrator. The Pulse can be used for solo play or with a partner via remote control and there is also a lightweight version available named the Pocket Pulse. The Jett is a hands-free device that uses 2 different bullet vibrators to provide a mixture of waves to the frenulum. The Atom cock ring's rumbly vibrations create strong erections and intense climaxes.
Since their launch in 2013, Hot Octopuss has been at the forefront of sextech for men thanks to their intelligent designs that combine science and innovation. Their award-winning guybrators are reinventing pleasure as they help men discover a whole new world of masturbation.