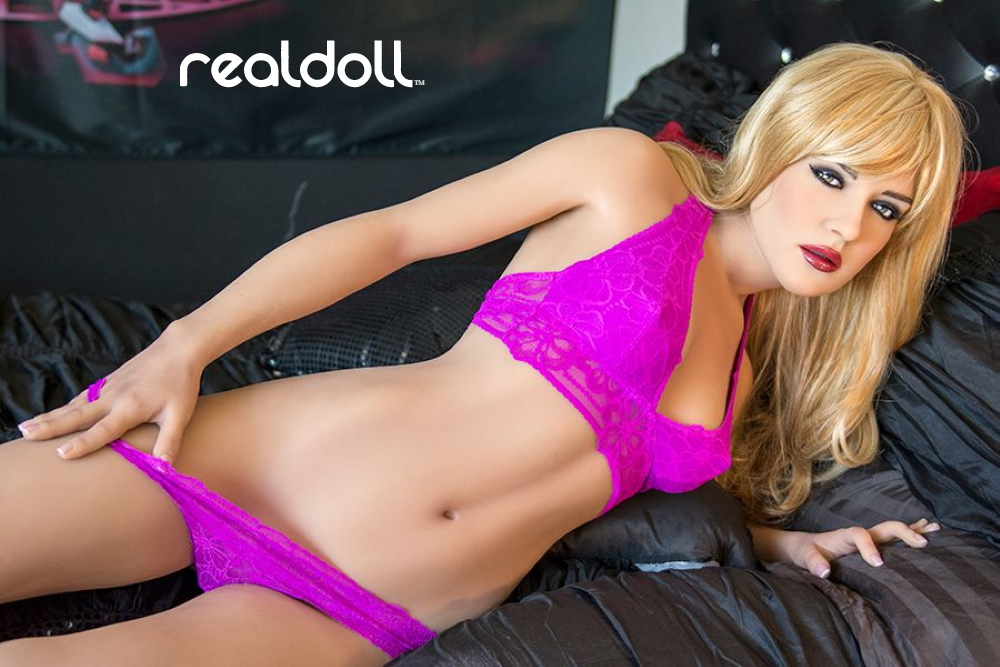 When it comes to sextech for men, RealDoll has to be at the top of the list. Matt McMullen started manufacturing Realdolls out of his California garage in 1997 and has been creating the "The World's Finest Love Dolls" ever since. RealDolls are now widely known as the highest quality silicone dolls that money can buy and their popularity has soared thanks to several appearances in television shows and movies.
In addition to their famous female love dolls, RealDoll also manufactures male and transgender models. Their latest creation is the RealDollx, an AI-driven robotic doll system powered by technology developed over the past several years. In 2010, RealDoll partnered with adult industry leader Wicked to create Wicked RealDolls. Other RealDoll products include very lifelike silicone torsos and dildos.
If you're shopping for a top-quality love doll, RealDoll is undoubtedly the best place to start. They are truly a trailblazer in the sextech industry.